We believe in a world driven by better energy. Let's fast forward to that world. At Havind we work to make floating offshore wind energy affordable, better for the environment and available to all.

Why we do it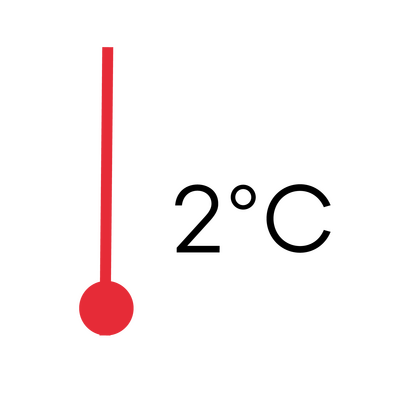 The world has committed to limit the global warming to 2°C. Offshore wind is expected to be a major contributor in helping to reach this commitment.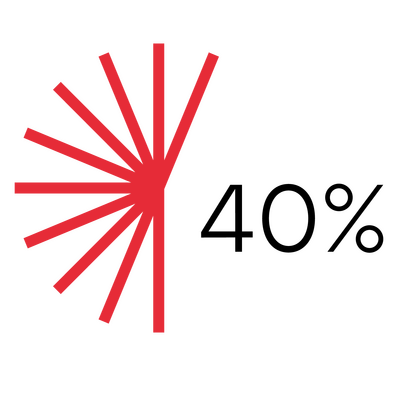 By 2050, the European power demand is expected to increase by 40%. This is driven by traditional industries transitioning from fossil fuel to renewable energies and by new ones such as data centres, hydrogen and battery production.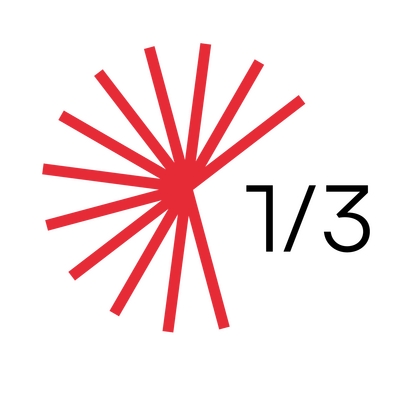 1/3 of the European continental shelf is in Norway. This represents offshore wind power potential equal to 100 times the country's current hydropower production. Norway can thus play an important role in the European energy transition.
What we do
We develop floating offshore wind projects and subsea transmission systems because we are experts in subsea technologies and understand the challenges ahead to make floating offshore wind economically and technically viable.
Projects we engage in
SØRLIGE NORDSJØ II
Sørlige Nordsjø II lies in the North Sea at the Danish border.
Options for both bottom fixed and floating offshore wind
turbines and export to other countries. Capacity: 3000 MW
(3 GW). Three official concessions for the field.
ULSAN SOUTH KOREA
South Korea plans to invest USD 32.1bn in the construction
of the world's largest offshore wind park on floating
foundations

UTSIRA NORD
Utsira Nord in the North Sea, lies in the water depths of
185-280 m. Floating offshore wind turbines is the only
feasible foundation option. Suitable for generating renewable
wind power with 1500 MW (1,5 GW) in capacity. Three official
concessions available.

This is us
Havind was founded in 2020 and has its headquarters in Oslo, Norway. We develop projects and technological solutions for the floating offshore wind industry.

Our subsea power transmission solutions are contributing to lowering the overall project cost and emissions, while at the same time opening up for new and efficient wind farm layout solutions.

This team has a long background from developing and executing large offshore energy projects in Norway and globally. We use this knowledge and experience to advance the transition to better energy production.