About us
Havind was founded in 2020 and has its headquarters in Oslo, Norway.
We develop projects and technological solutions for the floating offshore wind industry.

Our subsea power transmission solutions are contributing to lowering the overall project cost and emissions, while at the same time opening up for new and efficient wind farm layout solutions.

This team has a long background from developing and executing large offshore energy projects in Norway and globally. We use this knowledge and experience to advance the transition to better energy production.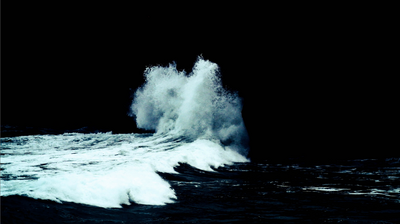 We believe in a world driven by better energy. Let's fast forward to that world. At Havind we work to make floating offshore wind energy affordable, better for the environment and available to all.
We specialize in delivering sustainable subsea power transmission solutions and advisory services to the offshore wind industry. The company has extensive experience within project development, engineering, procurement, construction and installation of offshore energy projects.
Contacts
Below are the key persons in Havind listed. Feel free to contact us.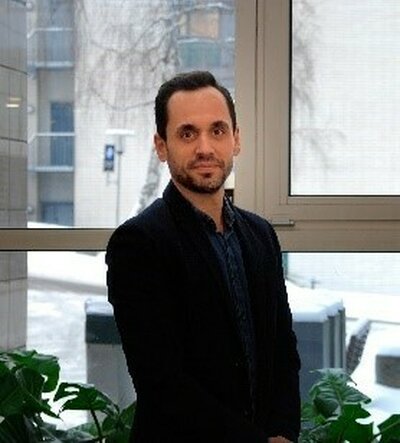 Darko Lekovic
Partner & Chief Operating Officer
Experience: 15 years
At Havind Darko oversees the daily progression of the company's operations and activities, ensuring that we are on track on achieving our goals and missions.
Darko has more than 15 years' experience in leading positions in the Subsea Oil & Gas business from various international oil service companies. He has led multidisciplinary teams to deliver subsea structures and equipment to some of the largest EPC projects in the Norwegian continental shelf.
He was recently the CEO of a technical consultancy company supplying specialist subsea engineering services to the main stakeholders in the Norwegian offshore industry.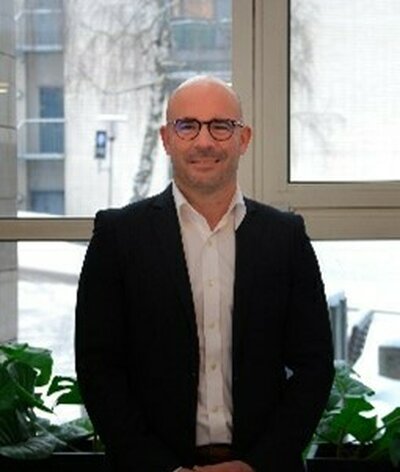 Frederic Farrugia
Partner & Business Development Manager
Experience: 15 years
At Havind, Frederic focuses on bringing sustainable, safe, fit-for-purpose and cost-competitive solutions to the offshore wind industry.
Frederic has occupied various positions within large international Subsea projects. He worked with product development, industrialization, system engineering, offshore installations, operations, construction and interface management.
Frederic entered the Offshore Wind industry in 2016 with a mission to transfer the offshore oil and gas expertise and know-how to the offshore wind industry.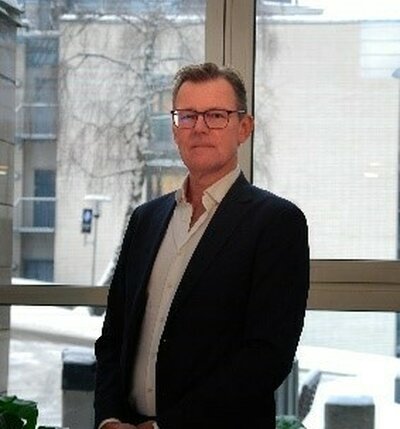 Johan Fredriksson
Partner & Senior Advisor
Experience: 30 years
Johan has >30 years of managerial experience within international companies. He has broad experience in developing companies within Renewable energy, Oil & Gas and environmental technology.
At Havind, Johan is using his large network, knowledge and experience on business development, strategy and sales within sub surface offshore wind
He was recently the CEO of an Offshore Wind engineering company (OWEC Tower) for 10 years working internationally. The company designed the offshore jacket structure for the first bottom-fixed windfarm in the world.
He is now developing and investing in small to medium size wind parks (50-250MW) and PV solutions (100-300 MW) with storage capacity (50-250MW) in battery and Hydrogen technology.